Identity

Identity documents play an essential role in immigration flow control and country internal security. Government agencies and State security departments need long-term, robust solutions that keep them well ahead of criminals.
Identity documents are the heartland of our expertise and experience. Over the last 3 decades, we have delivered different generations of document authentication and protection systems for Governments and other authorities.
We provide solutions that ensure the authenticity of identity and travel documents and also the protection of personal data, for paper and plastic substrates. Our global expertise and experience in the authentication and protection of government identification documents allow us to offer a full range of products, from optical laminating films, personalization systems, to document databases and automated authentication applications and software.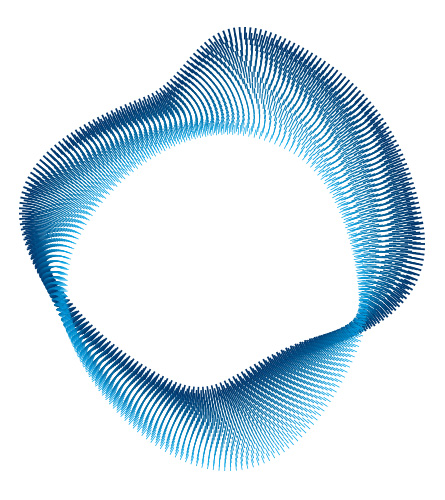 They trust us
Passports: Argentina, Belgium, Bangladesh, Benin, Bolivia, Brazil, Democratic Republic of Congo, Egypt, Estonia, France, Gabon, Georgia, Indonesia, Kenya, Kuwait, Latvia, Lesotho, Mexico, Panama, Paraguay, People's Republic of China, Philippines, Senegal, Slovakia, Sweden, Tonga, Turkey 
ID and Police cards: Algeria, Angola, Bahrain, Belgium, Cape Verde, Cyprus, El Salvador, France, Guatemala, Hong Kong, Ivory Coast, Korea, Lithuania, Mexico, People's Republic of China, Peru, Poland, Portugal, Qatar, SFOR (NATO forces), Saudi Arabia, Sweden, Taiwan, UAE, Ukraine
Visas: Algeria, Benin, Ivory Coast, Croatia, Dominican Republic, Kingdom of Saudi Arabia, Lebanon, Poland, Romania, Slovakia, United Arab Emirates
Drivers' Licenses: Austria, Belgium, Canada (states), Cyprus, France, Hungary, Iceland, Ivory Coast, Luxembourg, Malta, Morocco, Netherlands, Poland, Romania, Slovakia, United Arab Emirates, Vietnam