Vehicles

In all countries vehicles are registered and subject to permits or taxes, which may be susceptible to fraud. Car theft is a crime that most of the time involves document and carplate counterfeiting or falsification.  
By combining the latest technology with our know-how, SURYS provides state-of-the-art solutions that allow for stricter control of vehicles, registration documents, carplates and engine numbers.
We have developed specific solutions, which are tailored to local practices, for the authentication and traceability of all vehicle-related documents that are instrumental in tax recovery and reducing car theft, by fighting fraud on documents and registration plates.
SURYS offers a breadth of unique optical and digital security features with multi-tamper evidence patterns:
– Alphagram™, the high definition best-in-class high definition animated optical image traditional hologram, alone or combined with demetallization
– Shaped Reflective Coating: high definition shaping reinforce the contrast and enrich the visual effect. We offer an unmatched selection of DOVID's shaped reflective aspects: transparent, silver, gold, copper, black or mix aspects.
– High security screen, flexo and digital printing, with transparent or opaque durable ink systems
All our optical security features propose strong ergonomic second and highly resistant third level.  
Wintag™
An innovative concept based upon an on-demand printed windshield with visual optical security and integrated customer receipt : the label is personalized using a standard laser or thermal desktop printer.
Smart Wintag™ combines optical effects with digital technologies for an automatic authentication and vehicles or owner identification centered on user – smart device's interaction.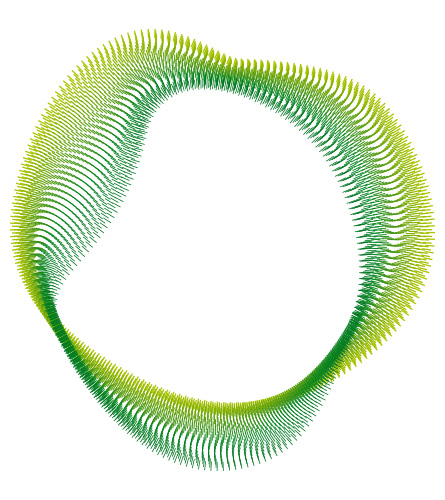 They trust us
Registration Certificates: Ivory Coast, France, Latvia, Morocco, Poland, Sierra Leone, Slovakia, Tunisia, Turkmenistan

Vehicle Identification Systems: Chiapas, Guatemala, Honduras, Hungary, Jordan, Latvia, Lithuania, Moldova, , Peru, Poland, Rwanda, Serbia, Sierra Leone, Slovenia, United States of America (states)