BRANDS & PRODUCTS

SURYS is committed to partnering with brands in their fight against counterfeiting, diversion and the refilling of original packaging. Our mission is to provide confidence for the brands that we protect. We safeguard a brands equity and revenues while simultaneously creating opportunities to engage their consumers.
Our worldwide presence affords us the capability to address our customers real needs for a cost-effective solution that provides:
– Immediate appeal & visual recognition
– Offline automated authentication
– Track & Trace functionalities
– Consumer engagement opportunities
We have developed a breakthrough integrated system  based upon an Optical chip that combines technologies that prevent product tampering, facilitate track & trace  while incorporating  overt, covert and digital security features that securely connect any product to the digital world.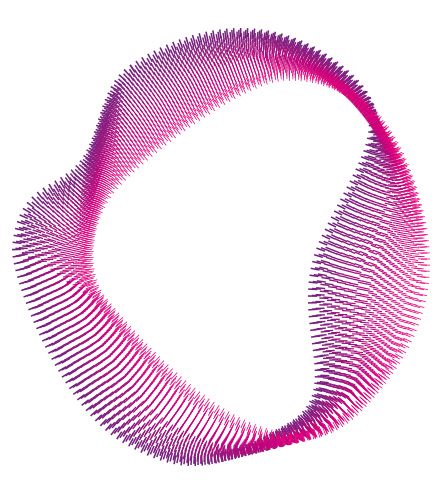 They trust us
Pharmaceuticals & personal care: CEVA Santé Animale, Meditag, Lilly, Astra Zeneca, Chi hair accessories

Industrial Equipment: Lafarge, Schneider Electric, Bosch, Jobin Yvon

Wines & Spirits: Rémy Martin, Hennessy, Martell

Luxury Goods: Givenchy, Ted Lapidus, Rolex, Cartier

Electronics: Nokia