BANKNOTES

Confidence in the value and authenticity of paper-money is critical for trade that is why banknote solutions need mass secure production and authentication accessible to a significant number of people – all those who handle cash. We collaborate with Central Banks & Printing Works to supply state-of-the-art DOVIDs in patch, stripe and thread form factors. 
SURYS provides world-class designs, manufacturing facilities, and project management fueled by audacity and intuition perfectly adapted to the highly demanding banknote security challenges. 
The graphic attractive design, the clarity of the visual effects and their easiness of control composed SURYS signature to present a collection of advanced technologies backed by years of expertise.
Our solutions are designed and developed for all subtracts: paper, multi layered and polymer. Our high security holographic foil is produced in our ISO 14298 Government class.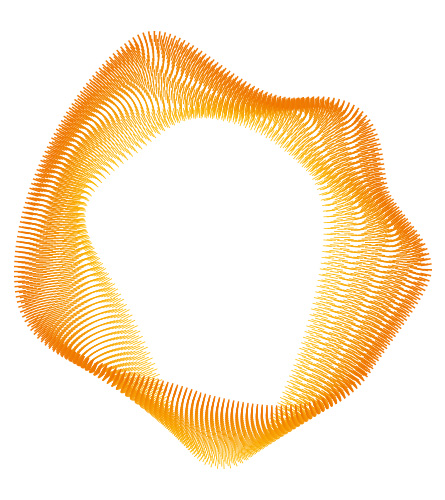 They trust us
Brazil: 100 Real
Philippines: 500 and 1000 Peso
Europe: 50, 100, 200 and 500 Euro
Thailand: 100 Baht