BANKNOTES

We provide banknote authentication DOVID foil for central banks in countries around the world. Confidence in the value and authenticity of money is critical for trade and a functioning society. In particular, banknote solutions need mass secure production and authentication accessible to a significant number of people – all those who handle cash.
We provide world-class designs, manufacturing facilities, and project management which are perfectly adapted to the highly demanding banknote security challenges.
Our Alphagram™ technology is used on the 50, 100, 200 and 500 euro notes, and on the 100 Brazil Real, while our advanced nano-structure based technology, the DID™, protects the 500 and 1000 Philippines' peso notes.
Currency, tax stamps, credit cards and other documents of value demand the highest levels of security, both in the design/technology of security features and their manufacture.
DOVID patches, stripes and thread
Alphagram™
A state-of-the-art high definition animated optical image combined with metal micro shaping DID™
DID™
A unique color permutation effect when the document is rotated
DID™ Wave
Adding animation effects to the DID™ color permutation effect
DID™ Virtual
Adding 3D effects to DID™ color permutation effect
Plasmogram™
New generation of high security zero order DOVID combining reflective and see-through effects designed for notes with window or polymer substrate
SmartChecker™ App
Control assistance smartphone App designed for the general public, guiding the banknote verification process
Keesing DocumentChecker™ banknote
#1 online database of banknotes to verify thousands of banknotes from over 60 countries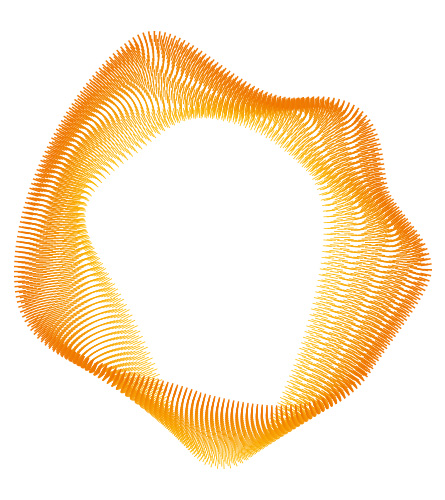 They trust us
Brazil: 100 Real
Philippines: 500 and 1000 Peso
Europe: 50, 100, 200 and 500 Euro
Lebanon: 50 000 and 100 000 Lebanese Pound
Thailand: 100 Baht