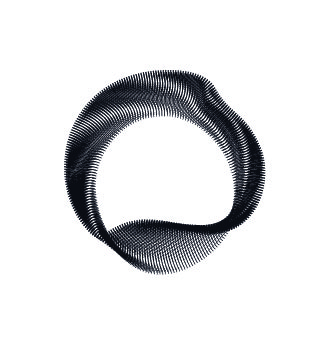 When confidence exists, exchange can flow freely between people and across borders and society thrives. The reliability of identity, the confidence in banknotes and the authenticity of goods are therefore key enablers of openness.
Challenges to this confidence continue to evolve and increase and so our answers must always stay ahead, anticipating, improving and protecting people and goods.
Our contribution to a better world is to defeat counterfeiters through our commitment to invent, develop and offer the very highest standards of security, giving governments, central banks and corporations the tools they need to win the battle against crime.
Facts
& figures
Products deployed in over
100
countries
International sales account for
90%
of our revenue
over
10 BILLION
banknotes in circulation carry our security solutions